SEPTEMBER 2006
Kirby tackles the closet, I mainly wave hands now.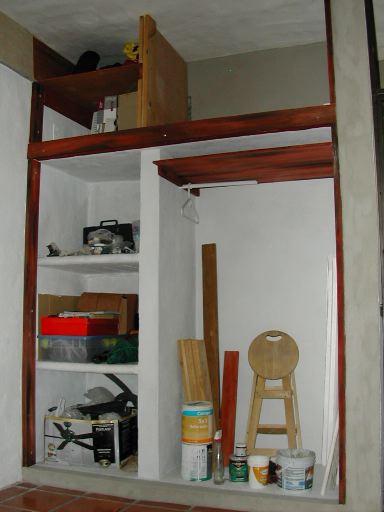 Szafa w czasie przerobki.
Done after lots of fitting and painting. Tedious.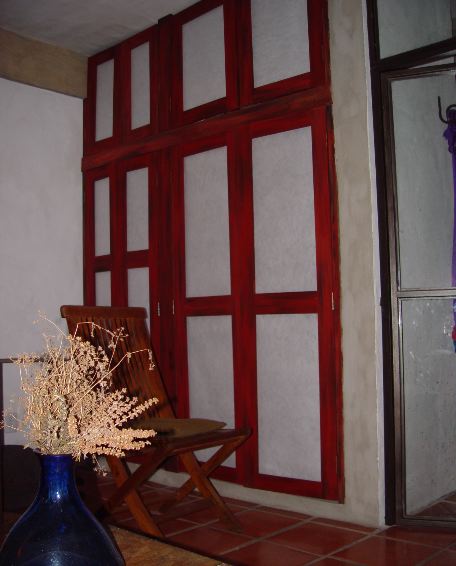 Kirby bardzo sie przy tej zmianie napracowal.
We had to replace fridge-major adjustments needed.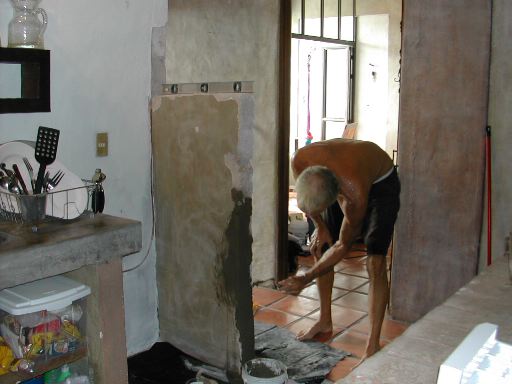 Nowa lodowka nie pasowala bez rozwalenia sciany.
Now it fits.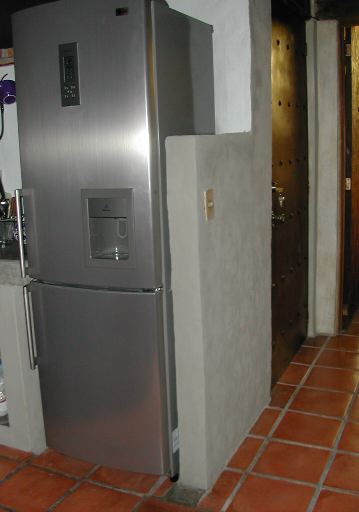 Teraz pasuje.
Kirby mounts a drawer in another room.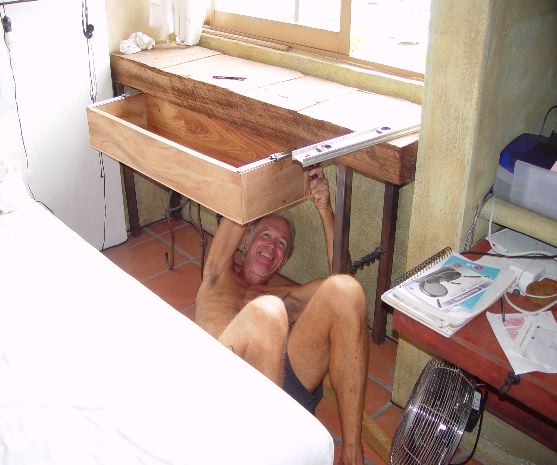 Szuflada z drzewa paroty. Lekkie i antykornikowe.
Filled. No more dust catchers on top.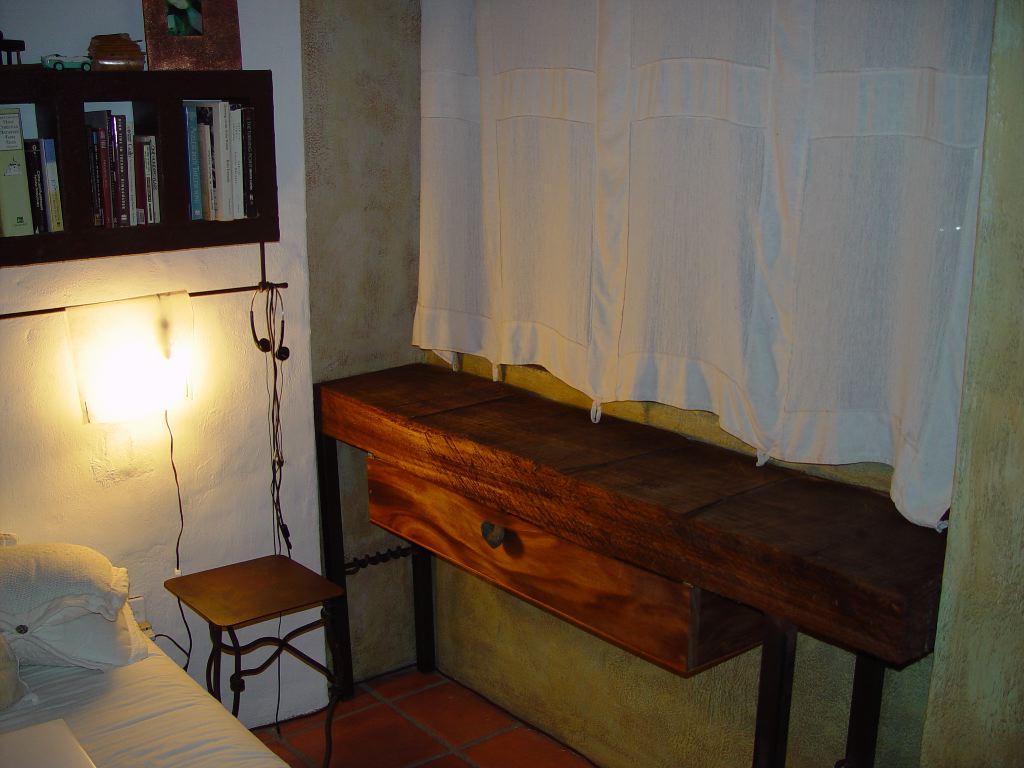 Schowane rupiecie. Mniej odkurzania.
It was something else, now a lamp.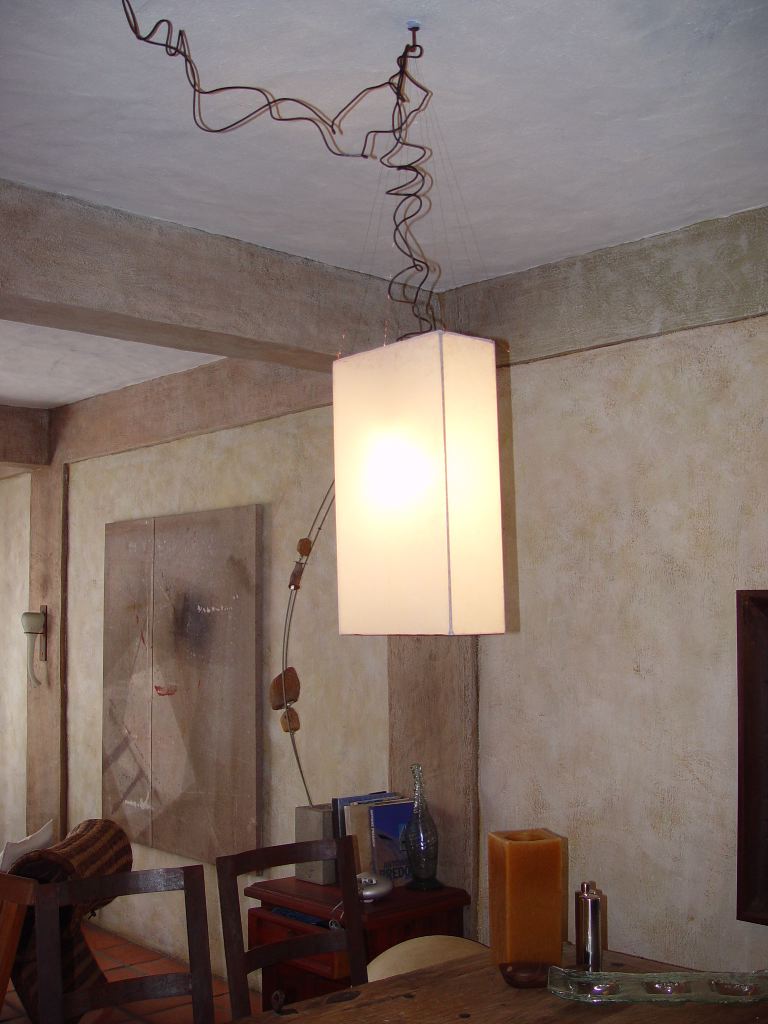 To bylo co innego, teraz jest lampa. Zeby nie wyrzucac.