2 0 0 5 O C T O B E R

October was hot and I needed a project

Pazdziernik byl goracy, nudny i wolal o zmiane.
kucie kafli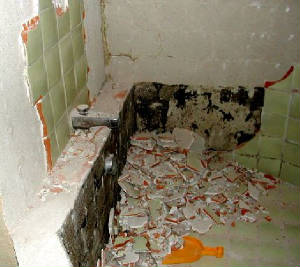 the tiles had to go
i co dalej?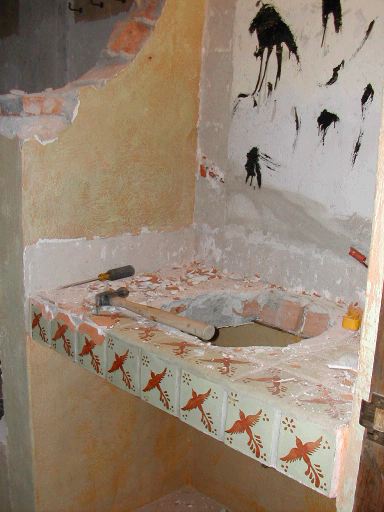 now what?
pa pa piony zatrzymujace wzrok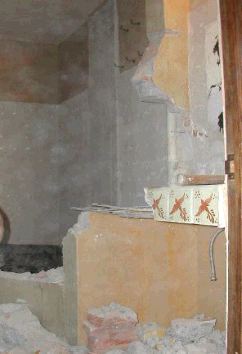 bye bye vertical eye stoppers
czemu nie, jesli nie pionowe to i nie poziome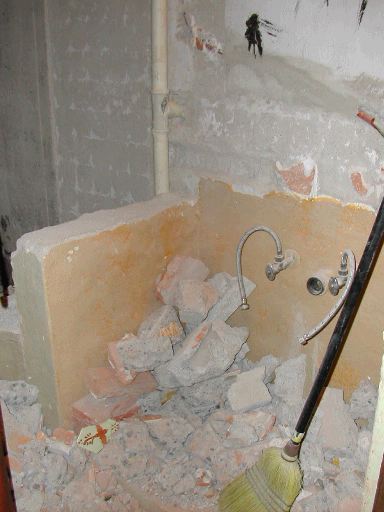 what the heck, off with the horizontal one too
mozliwe tylko kiedy maz wyjezdza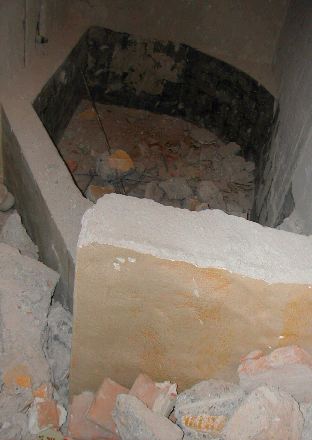 possible only when husband is out of town
odgruzowane w pocie nie tylko czola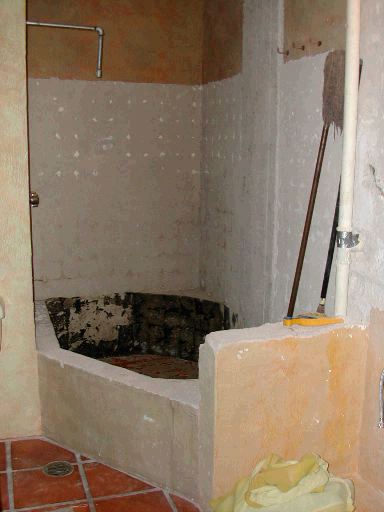 rubble removal builds endurance, especially while performed during a tropical summer
moja rola jest destrukcja,Kirbyiego reconstrukcja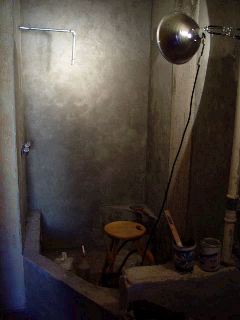 Kirby is back to reconstruct my destruction- our roles are defined
przymiarka pod umywalke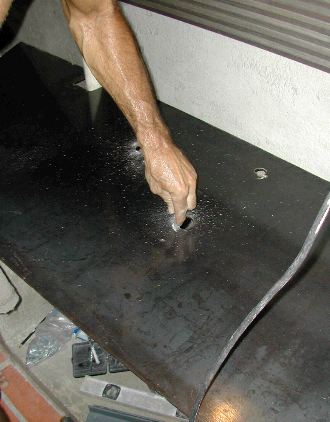 sink fitting
AFTER WHAT SEEMS MONTHS OF SWEATING, SWEARING AND WAITING, HERE ARE THE VISUAL RESULTS. IT WAS SO WORTH IT FOR MANY REASONS.

CO WYDAWALO SIE MIESIACAMI KURZU, POTU, PRZEKLENSTW I OCZEKIWAN WARTE BYLO RESULTATU NIE TYLKO WIZUALNO-FUNKCJONALNEGO, PRZEDE WSZYSTKIM, SATYSFAKCJI Z WYCZYNU.
in the style of mexican spiced, minimal/ industrial



w smaku minimalistycznym z przyprawa meksykanska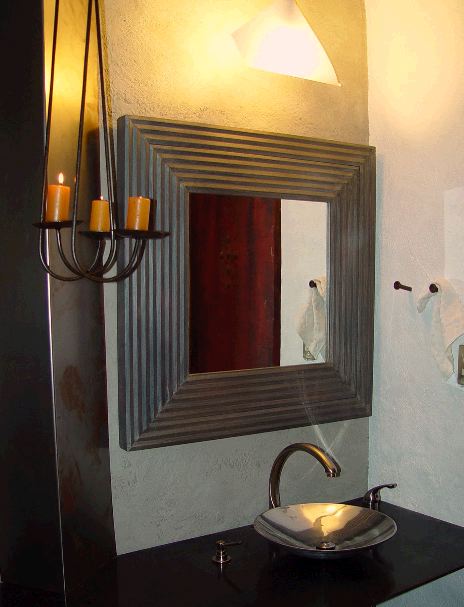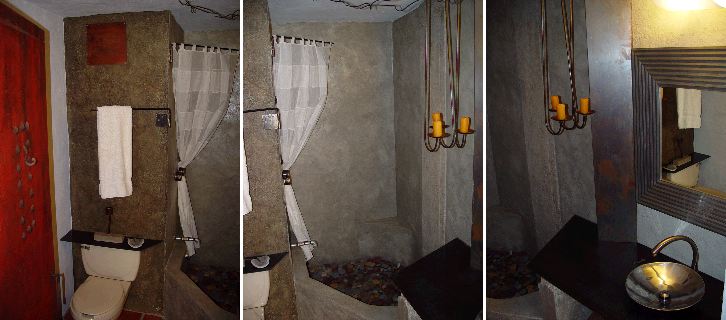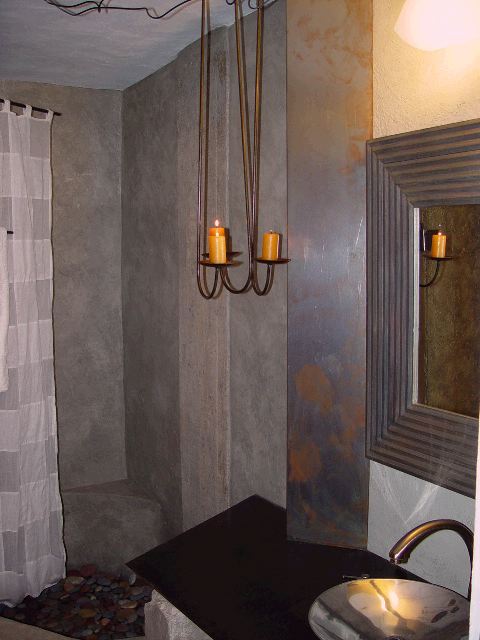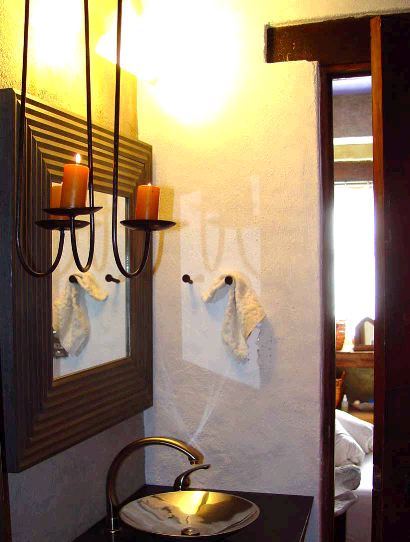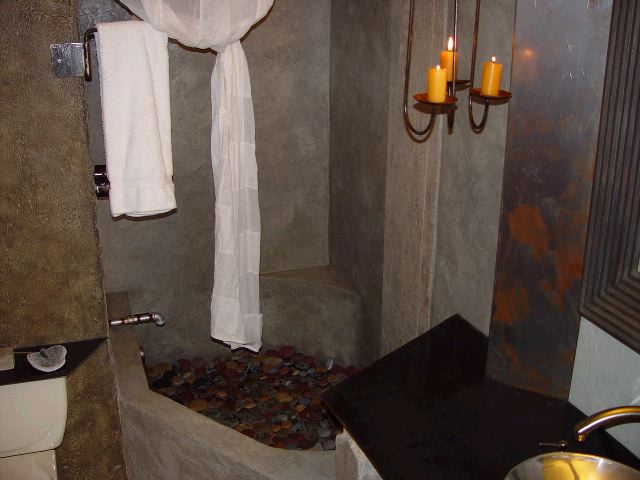 Lit by 7pm
oswietleni godzina 19