1.
Although lacking 9 of the 12 traditional dishes, our table is photogenic.
2.
Our Mexican friends: Gustavo and Iliana with baby Tavito pay a visit (with cookies).
3.
Samantha is opening gifts.
4.
Samantha burned DVDs with my father's film her 3 short films.
5.
Samantha knits scarves for her friends.
6.
Cyber First Star (polish christmas legend clarifies that gifts come from the first star) invites Samantha to order a digital camera.
2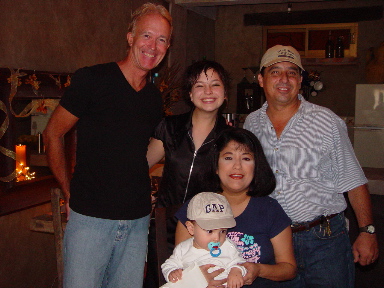 3
4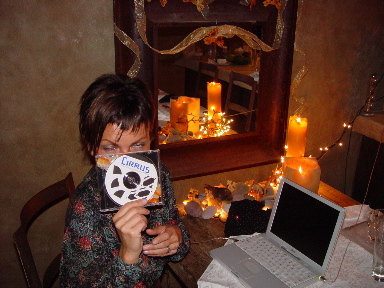 5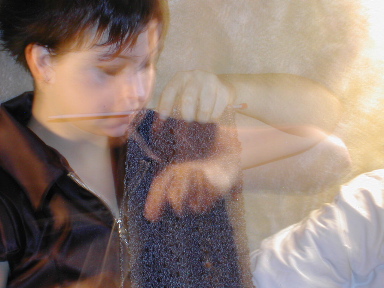 6